Project: Trading Places
Client : Earth Island Journal
Art Direction : Jason Mark
Assignment : Artwork for the feature article "Trading Spaces"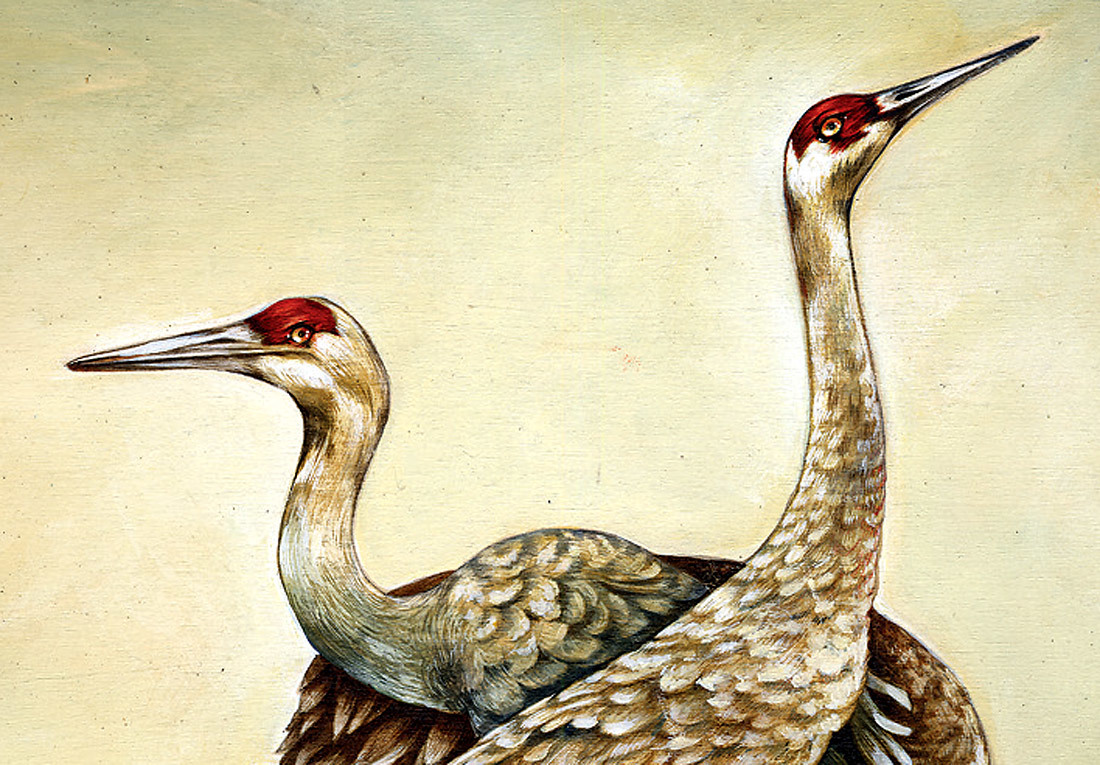 I was commissioned by the fantastic Jason Mark at Earth Island Journal for an article called Trading Places, that questions how climate change is effecting migration. "Climate Change Has Flora and Fauna on the Move. What Does that Mean for Conservation Strategies Tied to Lines on a Map?" I depicted shorebirds surrounded by a city skyline clustered on what's left of their natural migratory habitat.