PROJECT: meet me in atlantis
CLIENT : penguin books
ART DIRECTION : monica Benalcazar
ASSIGNMENT : cover art for Mark Adams' "Meet Me In Atlantis"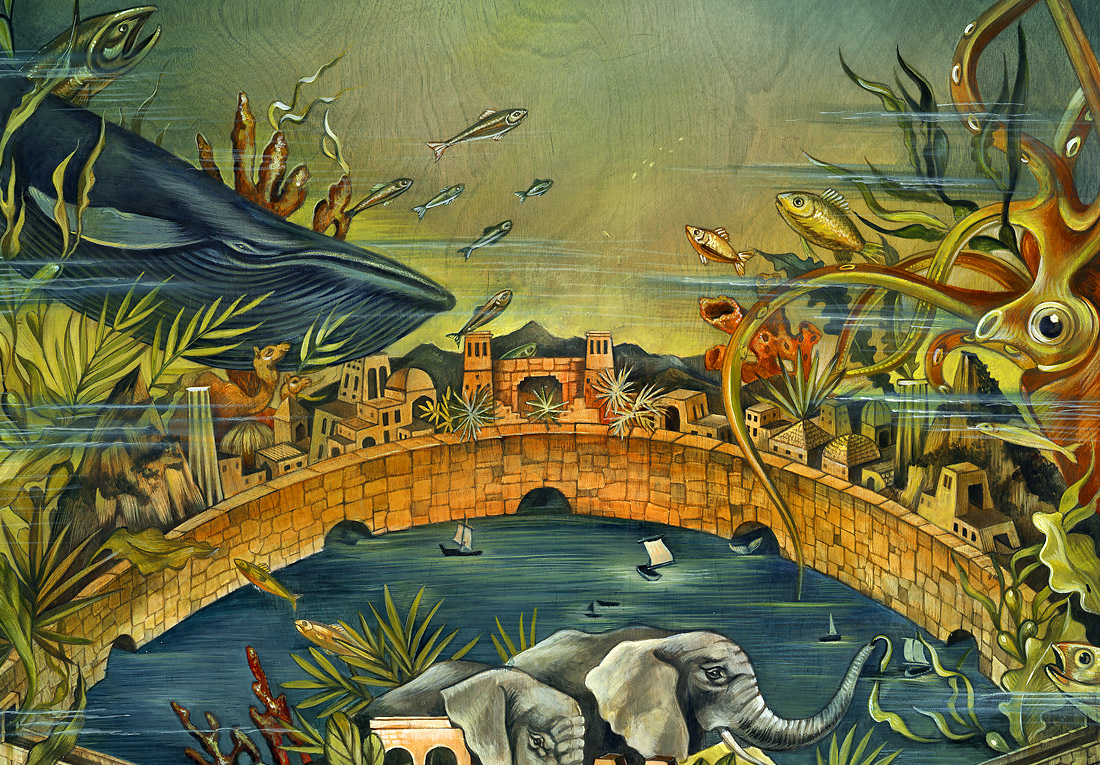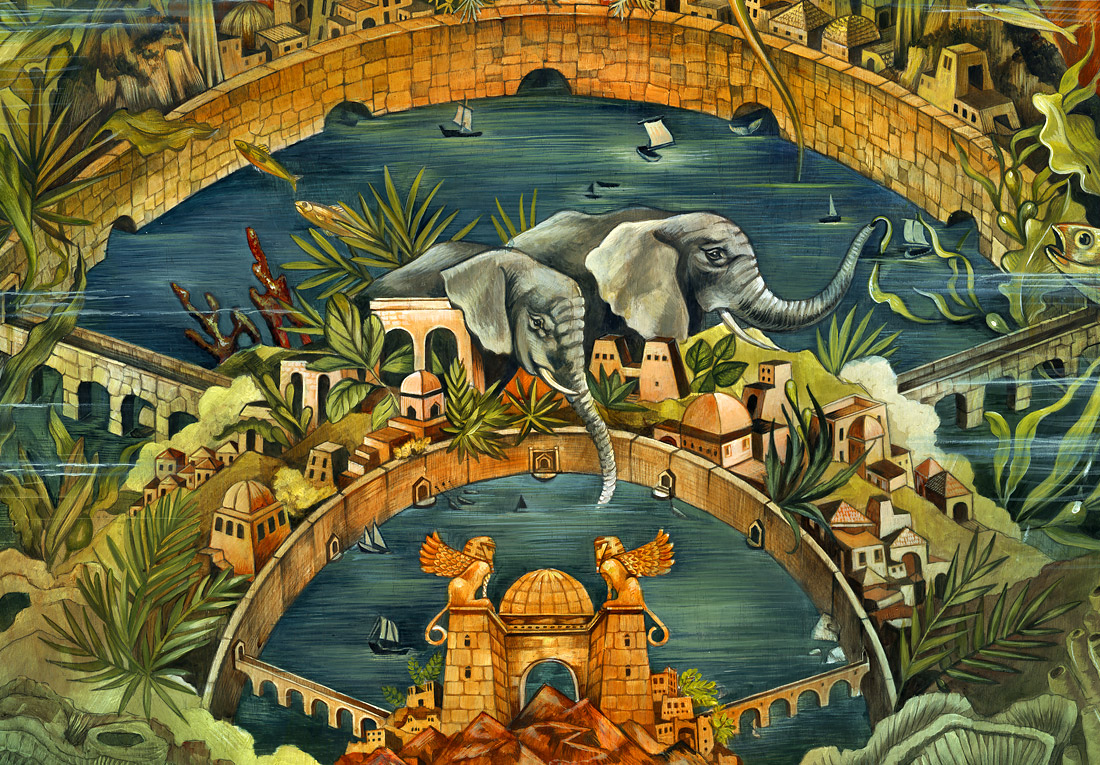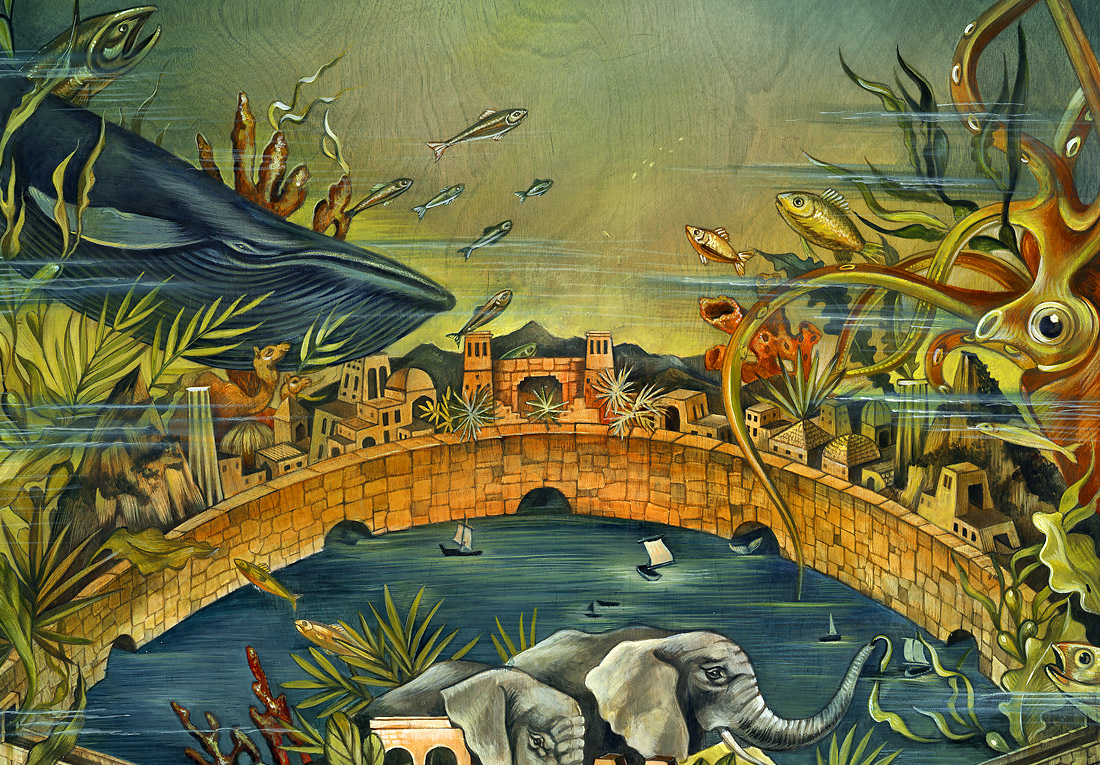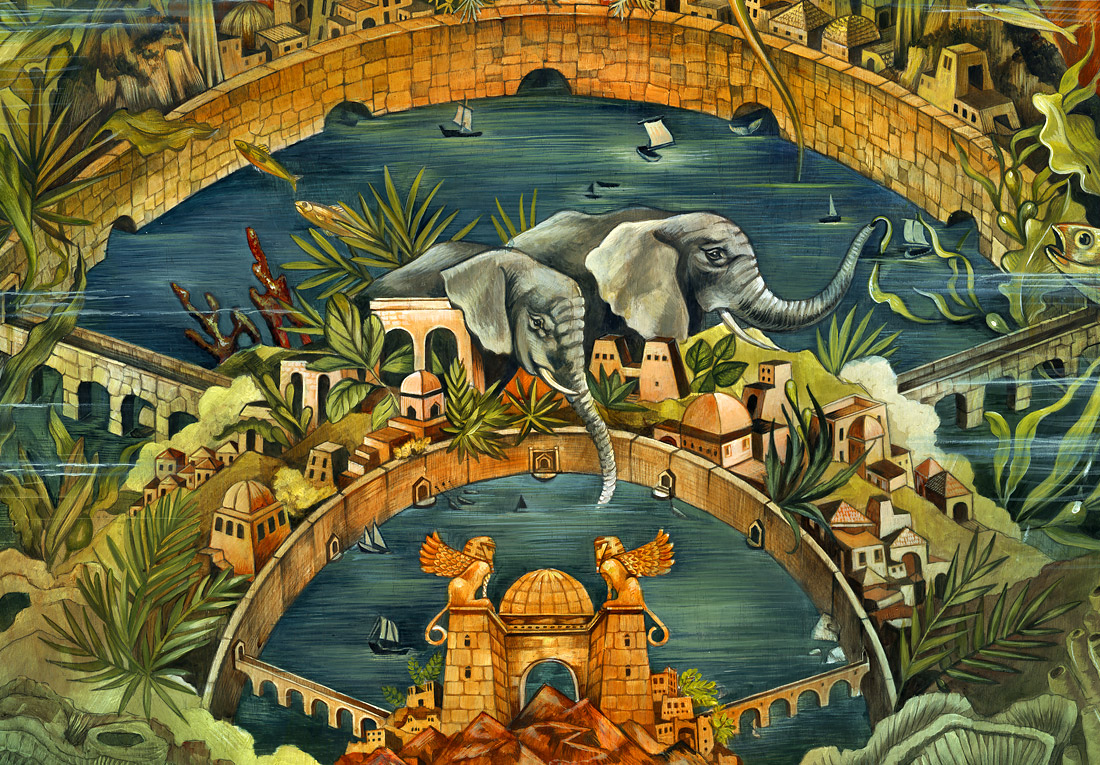 It was so much fun creating artwork for Mark Adams' new book "Meet Me in Atlantis" following his New York Times Best Seller "Turn Right at Machu Picchu", Working with art director Monica Benalcazar was a pleasure all over again! We decided to play on the cover art for "Machu Picchu" but this time take it under the waves. And this book is just as entertaining as the first.
"The lively, skeptical but open-minded travel writer Mark Adams... takes readers along to four plausible sites, without quackery and with a contagious spirit of curiosity, interviewing scores of experts and fanatics, and painting pictures that will make even the most levelheaded traveler yearn to repeat his fantastic itinerary." –The New York Times Book Review
ORDER YOUR COPY HERE >> (or better yet, ask your local bookstore to order it for you)